Secret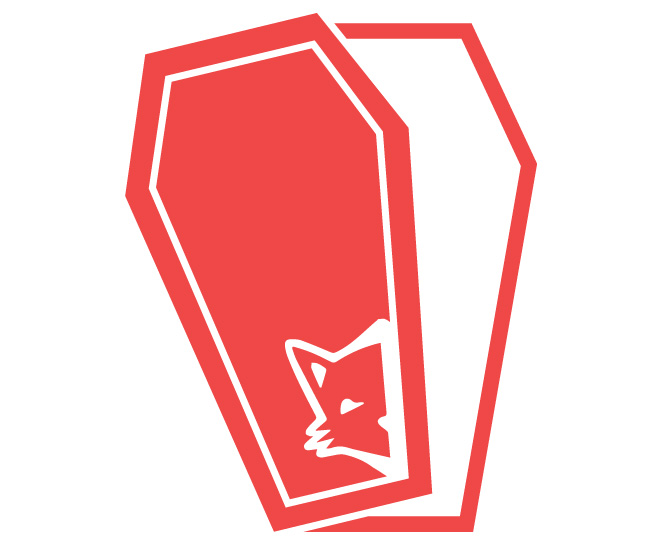 Secret
Secret offered an online platform that enabled users to share their personal secrets with other users anonymously.
  Social
  2013 – 2015
   San Francisco, CA
  Founded by David Byttow and Chrys Bader-Wechseler
  Raised $35 million in 3 rounds
  Backed by 25 investors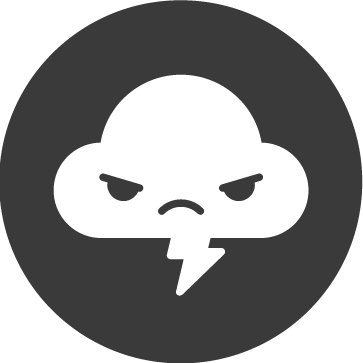 The nature of the anonymity on the platform caused inappropriate and mean comments. Secret tried to enforce community rules, but it was too late. This is the same thing that killed a company called PostSecret.