Homejoy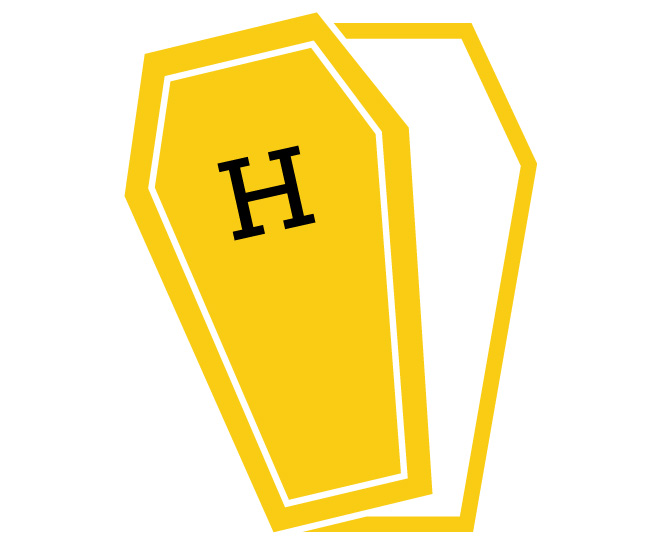 Homejoy
Homejoy was an online platform connecting professional cleaners with clients for $20/hour.
  Hospitality
  2012 – 2015
  Mountain View, CA
  Founded by Adora Cheung, Aaron Cheung
  Raised $39.7M in 5 rounds
  Backed by 15 investors





History of User Experience
Strategic communications and seamless user experiences are key in communicating what your startup to your potential customers. Here is how Homejoy's webpage changed over the years.