Berg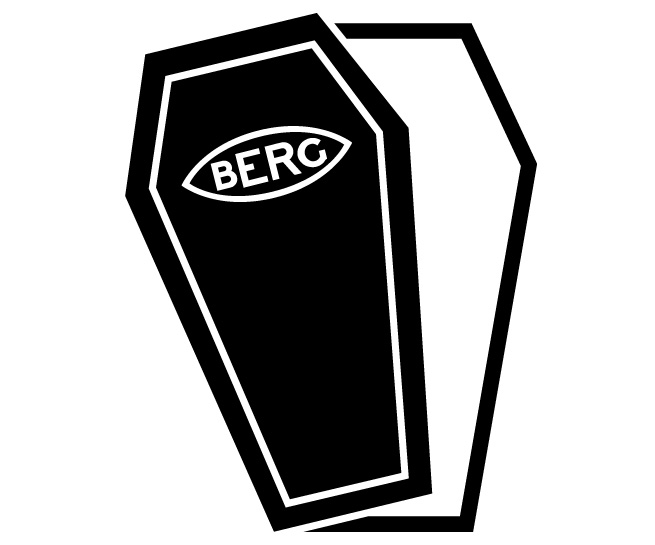 Berg
Berg was a cloud-based company that developed and commercialized cloud services for hardware innovators. They were known for making the "little printer", a small IoT printing device.
  Software, Hardware
  2005 – 2014
  London, England
  Founded by Matt Webb
  Raised $1.3 million in 1 round
  Backed by 3 investors
No competitor data found.